Making music fun in east anglia
Welcome to the web-site of Martlesham Brass
Timetable of rehearsals:
From 2nd July onwards:
Preliminary Band: 6:45 - 7:45pm in the Scout Hut
Intermediate Band: 6:45 - 7:45pm in St Michael's Church
Main Band: 8:30 - 9:30pm in St Michael's Church
For those attending rehearsals, please remember to bring your face mask, instrument bell cover & towel.
Bell covers are available for those that don't have them.
We will be following Brass Bands England guidelines which can be found on their web-site.
We have also published our own risk assessment based upon the BBE guidance and templates they have created.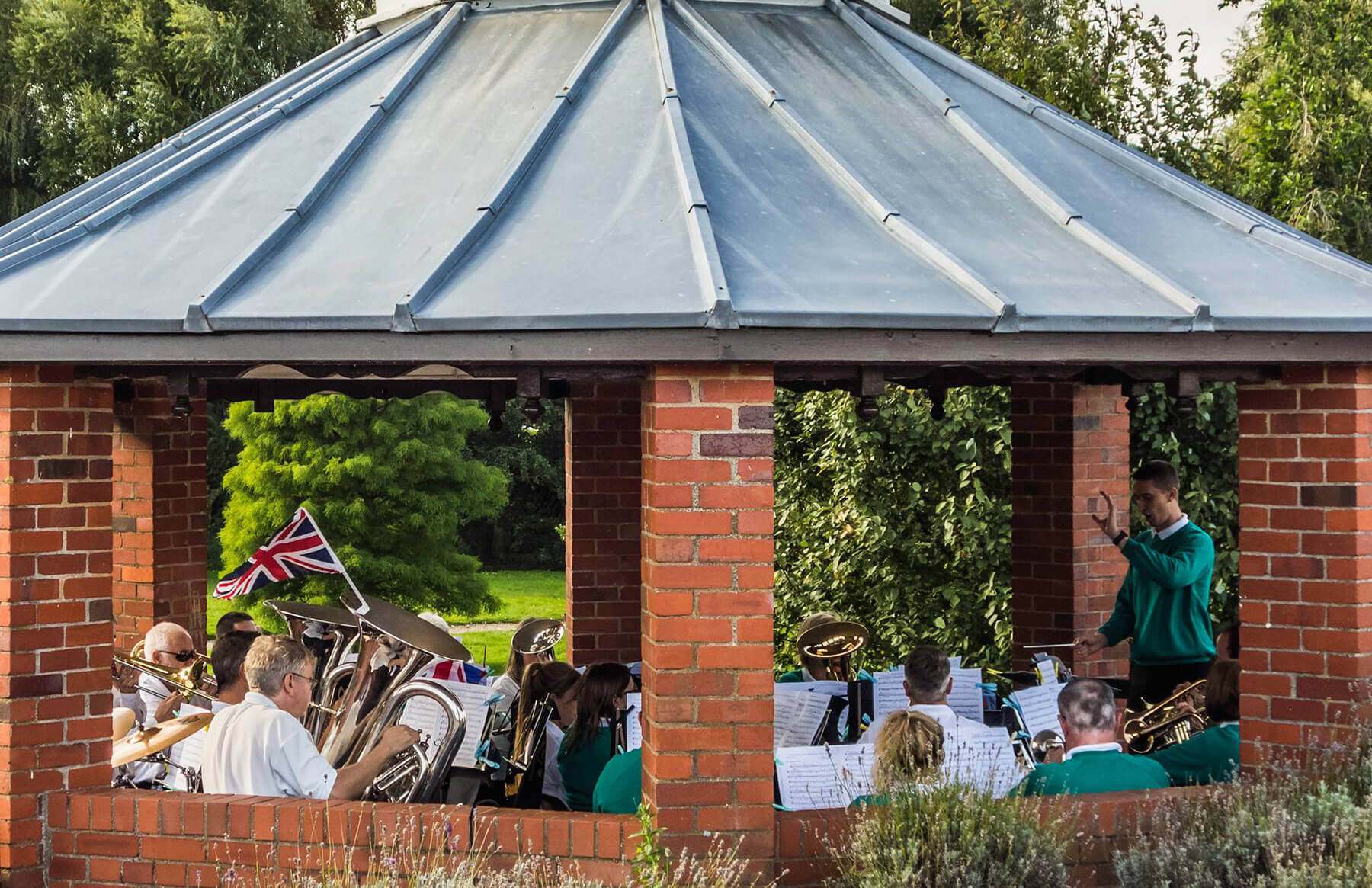 To contact the band for information about joining, or for booking the band, please see our contact details.